Water Damage Removal & Cleanup Services in East San Antonio, TX
When water enters your home, whether it's a small leak or major flooding, the effects can be devastating. That's why Best Option Restoration of East San Antonio will arrive quickly to the scene to start the restoration process immediately. Our crew knows how to handle water damage and get your house cleaned, dry, and feeling new again. Our drying techniques, dehumidification, and restorative processes will save you time and money.
THE MOST EFFECTIVE EAST SAN ANTONIO SOLUTION FOR WATER DAMAGE REMOVAL & CLEANUP 
Flooded spaces indoors is not what you wanted to face today. Whether the problem has to do with the plumbing or some sort of natural disaster, there's a lot of water damage cleanup to handle. Don't try to figure it out by yourself; contact Best Option Restoration of East San Antonio instead. We'll be there in no time, and soon have the flood damage restoration in the works. 
WHO WE ARE
Best Option Restoration of East San Antonio is a water damage restoration company capable of handling any type of situation involving flooding. Our technicians and other team members are certified in all things to do with water removal. We also bring a wealth of experience to the table. Whatever the nature of the damage, we know what to do. 
The training and the certification that our team carries meets all the guidelines set by such key agencies as the EPA, the CDC, and AIHA.  This is important, since it tells you two key things: we have the training to know what we're doing, and every move we make is designed to undo the damage while protecting you. 
We handle all aspects of cleaning up after any type of water or flood damage. It's not just about draining the water and drying the space. We also look for and eliminate mold spores, sanitize it all, deep clean everything that can be saved, deodorize the space, and even take steps to reduce the humidity to a reasonable level. 
You can't go wrong by calling Best Option Restoration of San Antonio. 
HOW WE INTERACT WITH YOU
In order to do our jobs effectively, our team will communicate with you. Forget dealing with automated messages or never getting to talk to anyone. When you call, a manager or possibly an owner will be on the line. This continues when a technician shows up to take a look at the space, and go over cleanup options with you. Even during the cleanup, we're there to discuss any questions or concerns you may have about the water damage restoration in East San Antonio TX. 
You're not one more project that we want to complete and get paid for. You matter, and that will be evident in the way we talk with you instead of at you. 
WHAT WE DO AND HOW WE DO IT
As a premier water damage restoration service, we know how to carry out a cleanup and restoration. Your property receives personalized attention that will include many of the same elements as other properties our team has restored. There may also be some tasks that are required at your site that were not needed at other sites. Rest assured that we're focused on providing the water cleanup services that are right for you. Here's what we do and how we do it. 
Our work begins with the first site assessment. This provides us with a good idea of what it will take to clean and restore the property. As part of our commitment to you, we go over the findings and explain what it will take to get things back to normal. You also get a free estimate up front, so you know what to expect. 
With your permission, we begin the cleanup. This involves bringing in equipment that drains excess water, stops the flow of water from whatever source, and allows us to dry every square inch thoroughly. 
Our team checks all of the contents. Many of them can be cleaned and made useful again. Others may be complete losses. We'll compile a list of what can't be saved, and ensure you have the information for insurance purposes. 
Mold is something we take seriously. As we progress with drying the space, we're on the lookout for mold. That includes looking in spaces that may not seem obvious at first. Wherever we find mold, our remediation effort will get rid of it. 
Deodorizing the space after the deep cleaning and drying is next on the list. By then, all the contents that we were able to save will be restored and ready to bring back into the space. We may also take steps to install a dehumidifier that will help further retard the potential for mold development. 
Finally, we provide suggestions of how to protect yourself from future water-related issues. This may involve repairs to the structure itself, updates to the plumbing, and other ideas. Our goal is to make it easier for you to avoid a similar disaster in the future. 
EMERGENCY RESPONSE NOW RATHER THAN LATER
Water disasters can happen at any time. Since quick action is the most effective way to resolve such a disaster, Best Option Restoration of East San Antonio doesn't want you to wait. To that end, we provide help with emergency water removal at all times. 
Call us as soon as possible. Whether you call on a weekend, the middle of the night, or on a weekday doesn't matter. Our emergency response team is ready to head to your property, take a look at the damage, and start formulating a plan to make things better. 
Remember, we're here for you at all times. That means immediate access to our expertise, training, and even the state-of-the-art equipment and cleaning agents that we utilize. With us, you're in the best hands in the entire area. 
REASONS FOR WATER DAMAGE
Damage to pipes, hoses, and other plumbing fixtures
Sewage system backups
Weather-related disasters
Heating and cooling system malfunctions
Roof damage that lets precipitation into the attic
Seepage in basements
Major appliance breakdowns
WHAT WATER DAMAGE DOES
Causes damage to the building itself
Ruins contents like furniture, major appliances, and other belongings
Creates ideal environment for mold development and the ensuing health threats
OUR SERVICES
Thorough inspection along with recommendations for what to do next
Removal of all water
Drying all affected spaces
Get rid of excess humidity
Check for and remove all mold
Clean and sanitize all spaces
Deodorize everything
Restore contents that can be saved while responsibly disposing of the rest
Provide ideas on safeguards you can use to prevent another disaster
Call Best Option Restoration of East San Antonio today and make use of the most effective choice for restoration after a water disaster. When you see that this water restoration company in East San Antonio TX can accomplish, there will be no doubt that calling us was the right choice.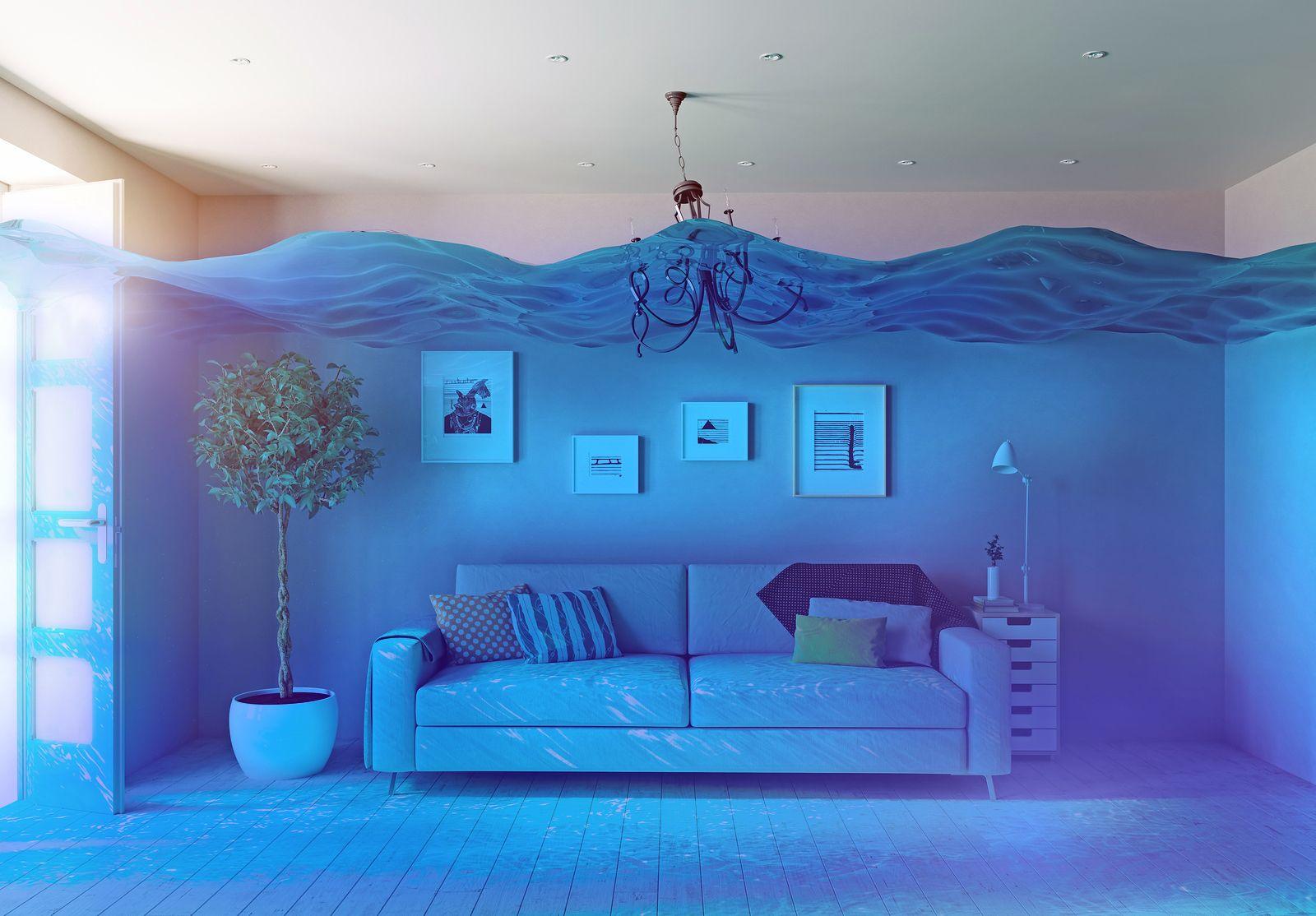 24/7 Emergency Services
Arrive quickly to any size disaster
Certified IICRC & IRI Technicians
Contact Us Now!